Upcoming Shows
Cary Spring Daze Arts and Crafts Festival
April 30th, 2023
9am - 5pm
Bond Park
801 High House Rd
Cary, NC 27513 ​
I'm excited to be participating in the Spring Daze Arts and Crafts Festival in Cary, NC. Come enjoy the great event and purchase a piece of my artwork.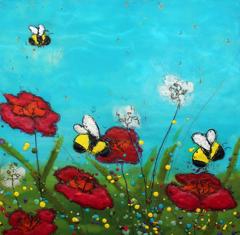 May 6th, 2023 - May 7th, 2023
1301 Blanton Ave. Richmond, VA 23221 ​
This will be my second year at this great event which features lots of amazing artists. It was a great event last year and I'm looking forward to this one again.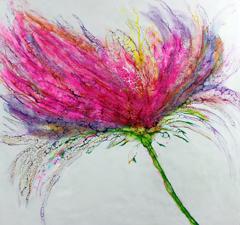 2023
200 S Academy Street Cary, NC 27511 ​
I am part of the Cary Gallery of Artists and very pleased to exhibit and sell work at this gallery. Come see my artwork and buy a piece or two to take home.
You can also view my dedicated page on their website